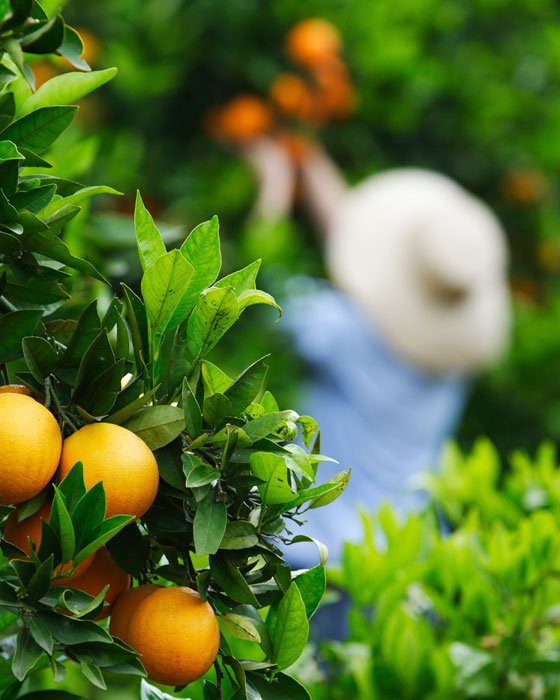 From the best groves in Andalucía
Discover the loveliest orange grove you could possibly imagine, in an exceptional enclave on the banks of the Guadalquivir river.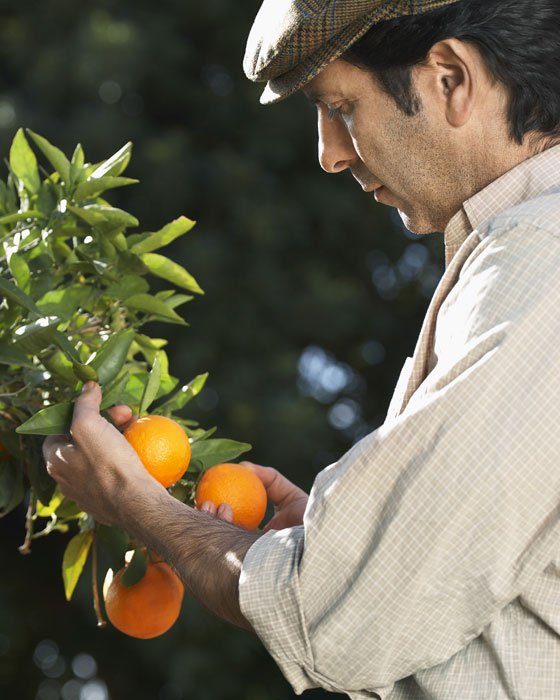 We're from the countryside... And proud of it!
Our family has its roots in the land and its culture. We love life in the country, and all its ancestral traditions.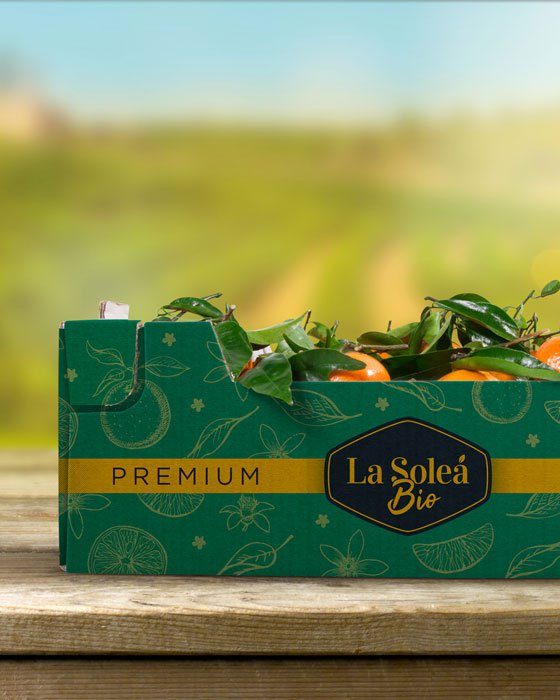 A passion for detail
We've created a unique brand image which you'll find on all of our packaging, so our customers get the best possible experience.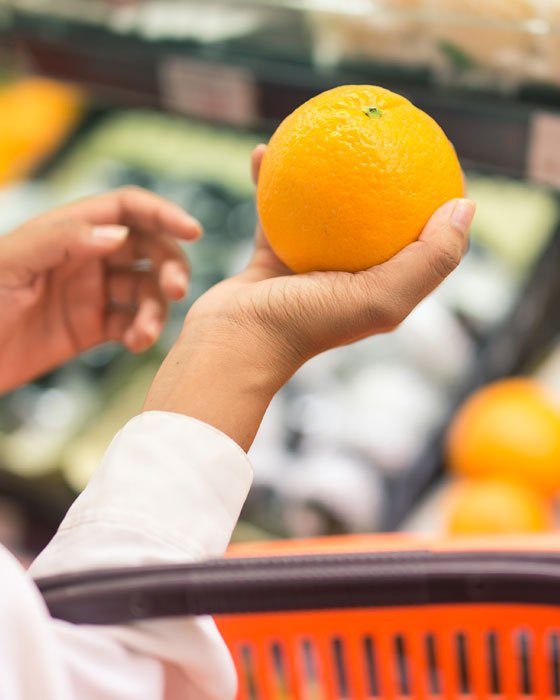 Keep an eye out for us in the best supermarkets
Thanks to the excellent quality of our fruit, we're able to sell our products in the finest establishments.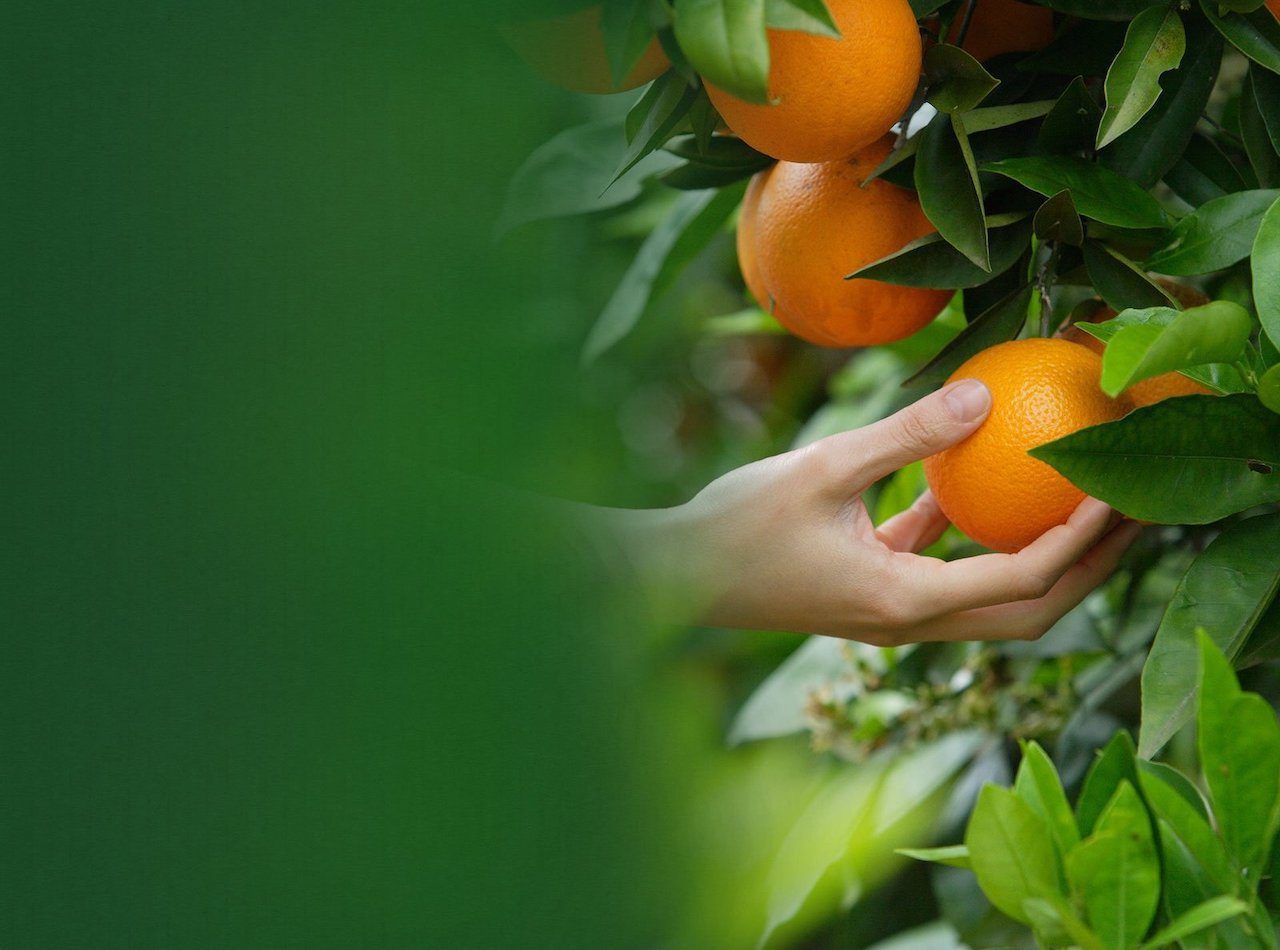 Our oranges are prepared to order, so we can guarantee all the freshness and characteristic flavour you expect from freshly-picked fruit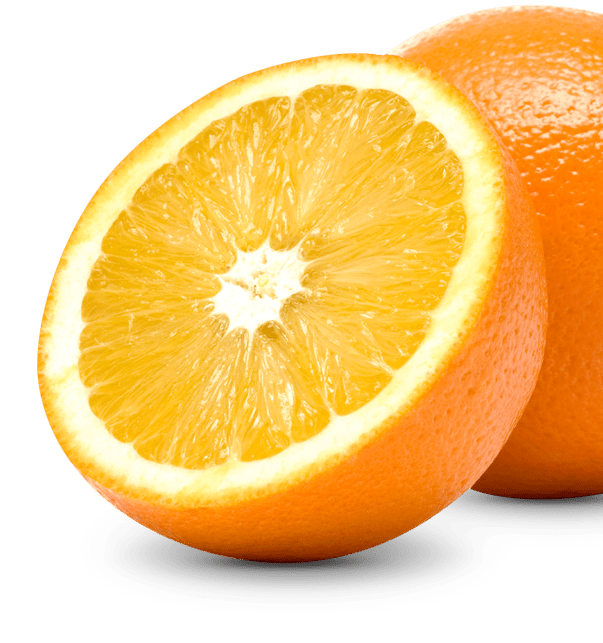 Have you seen what we offer?
Special packaging for a one-of-a-kind orange
Products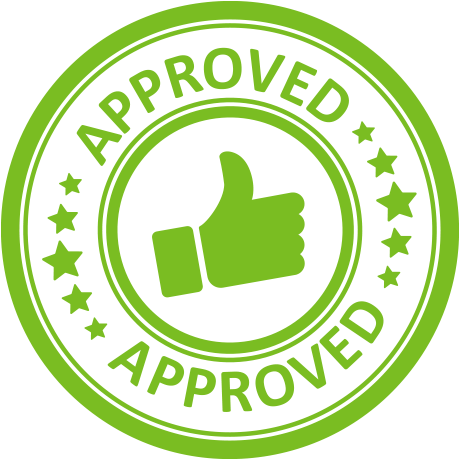 Certifications
We at La Soleá Oranges have some of the industry's strictest certifications, so we can guarantee the best practices are followed in both our orange groves and in our processing.
To vouch for our environmentally friendly farming practices, we are CAAE certified. This is one of the industry's most important certifications, and when it comes to certifying eco-friendly farms, it's one of the most experienced.